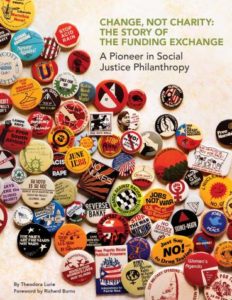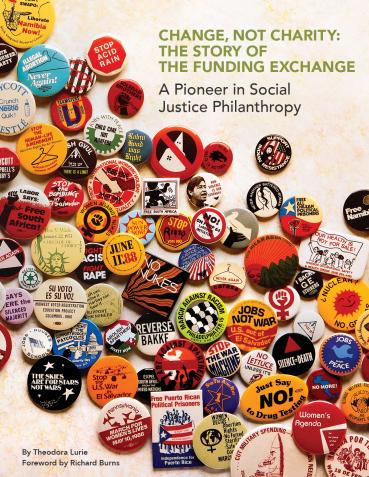 Published in 2016, this publication tells the story of the Funding Exchange, a pioneering national network in USA of social justice foundations that was created in 1979 and operated for nearly 35 years before deciding to disband.
Its purpose is to provide an honest exploration of FEX's experience – the network's significant influence as well as the problems and internal strains that led to its eventual dissolution.
The story offers lessons that have practical relevance for today's social justice funders and activists, philanthropy scholars, and foundation professionals. It is intended for use, as well, by graduate programs in philanthropy and non-profit management, and anyone interested in the history and impact of social justice grantmaking.